Tyres fix Fraser roads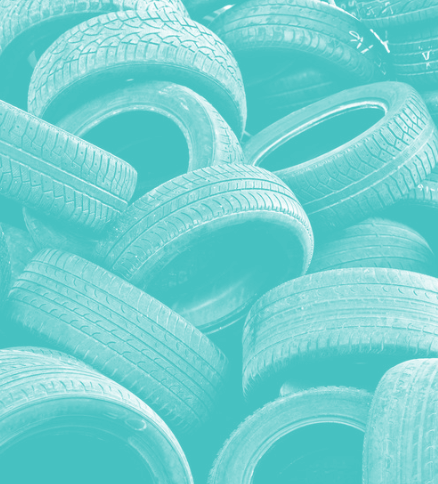 A Queensland council has used almost 6,000 old tyres to make safer and smoother local roads.
A Fraser Coast Regional Council bitumen resealing program has been making local roads safer, while also contributing to creating a circular economy for waste.
The bitumen reseal involves spraying a thin layer of bitumen over an existing road surface to protect the old pavement from weather damage.
In the 2019/20 financial year, a crumb rubber bitumen of approximately 362,000 litres was applied to roads in 54 locations throughout Hervey Bay, Maryborough and rural areas of the Fraser Coast region – a great result for the environment, motorists and our roads.
The project has saved almost 5,700 tyres from landfill.
Fraser Coast Regional Council has allocated $7 million in the 2020/21 financial year for resurfacing roads, along with more than $40 million to ensure a resilient regional infrastructure of roads, bridges and drainage.
"Generally, a reseal will extend the life of a road by eight to 14 years, depending on the type and number of vehicles on the road. A reseal provides a new surface texture which increases skid resistance for vehicles and makes our roads safer," says Councillor Phil Truscott.
"It's all part of Council's plan to build better communities and keep the Fraser Coast moving."