Sun Cable plans expand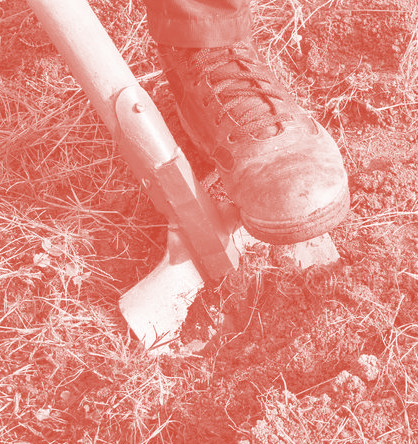 Plans to build the world's largest solar farm in the Northern Territory have grown even bigger.
Sun Cable has announced that the solar farm, to be built near the NT highway town of Elliott, will now supply 17 to 20 gigawatts, up from the previous plan of 14 gigawatts.
The company has received approval from the Indonesian government to run an undersea cable through its territorial waters to Singapore.
The site will also feature a storage system, described as the world's largest battery. The plan for this has been increased to 36-42 gigawatt hours, up from an earlier goal of 30 gigawatt hours.
NT Chief Minister Michael Gunner said the project will inject billions into the Australian economy, with "most of it being spent right here in the Northern Territory".
"Sun Cable have established an office in the Territory and have employed more than a dozen Darwin firms for initial works," he said.
Sun Cable CEO David Griffin says the estimated costs have risen from $22 billion to $30 billion, reflecting the larger capacity of the Australia-Asia Powerlink's solar and storage systems.
"It's a significant increase, but we've done that because that enhances the returns for the project," he said.
"We're better meeting our customers' demand for the volume of electricity."
Despite scaling up the capacity of the planned solar farm by around 40 per cent, Mr Griffin says it will not require any more land than the old plan did.
"The technology — both solar and battery storage — continues to evolve rapidly and with that, it becomes more efficient [and] more energy-dense so you need less land per megawatt, for instance," he said.
"So, we can install a much larger project on precisely the same amount of land."
Sun Cable says its Australia-Asia Powerlink will channel renewable electricity to a solar battery in Darwin, before it is sent by submarine cable 4,200km to Singapore.
The project may provide Singapore with up to 15 per cent of its electricity needs from 2028, the company said.