Sub deal detailed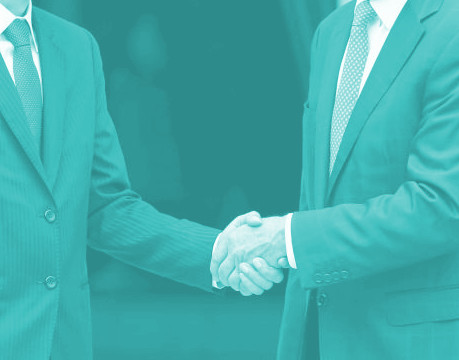 Australia has announced it will build eight nuclear-powered submarines, known as SSN AUKUS.
The new subs will combine technology from the United States and the United Kingdom, be fitted with a vertical missile launch system and will have advanced torpedoes capability, enabling them to replace the ageing Collins-class submarines.
The SSN AUKUS will be based on a UK design, but will use American nuclear propulsion technology and combat systems.
The construction of the first submarine is set to commence later this decade, with the expectation that it will enter service in 2040, and subsequent vessels will be delivered every two to three years.
Australia says it will spend up to $368 billion over the next three decades to buy, build, operate, and maintain the fleet of SSN AUKUS submarines to counter Chinese influence in the Indo-Pacific.
The submarines could generate up to 20,000 direct jobs for Australians over the next three decades, across various trades and specialisations.
The program will also involve upgrades to the Osborne Submarine Construction Yard in Adelaide and the Sterling Naval Base in Western Australia.
More details are accessible here.