Strikes loom on LNG giant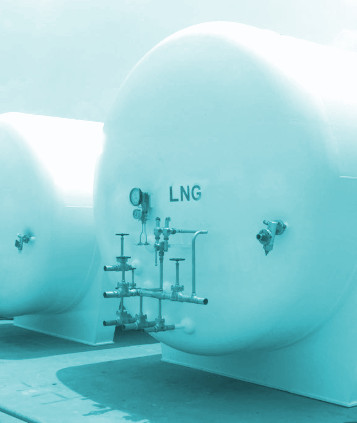 WA's Chevron liquefied natural gas (LNG) facilities still face imminent strikes, sparking fears of a worldwide energy crisis as gas prices surge.
Chevron has sought arbitration from the Fair Work Commission (FWC) amid ongoing strikes at its Wheatstone and Gorgon LNG sites, filing two applications for "intractable bargaining declarations."
If approved, these applications would force workers to accept the FWC's rulings on pay and working conditions.
The fate of these applications hinges on a Tuesday afternoon hearing. Escalating from a Friday start, the strikes followed a breakdown in negotiations.
Chevron Australian spokespersons claim unions are demanding terms "significantly above the market" and assert that reaching an agreement seems unlikely.
Production continues, with on-site supervisors managing operations. The global gas market remains on edge due to strike threats.
These Western Australian projects constitute about 7 per cent of global LNG supply and almost 50 per cent of the state's gas supply.
Offshore Alliance, representing the Australian Workers Union and Maritime Union of Australia, has warned of 24-hour stoppages from September 14 if no agreement is reached.
The union alliance says it will oppose Chevron's "intractable bargaining" application with the industrial umpire.