SA builders go down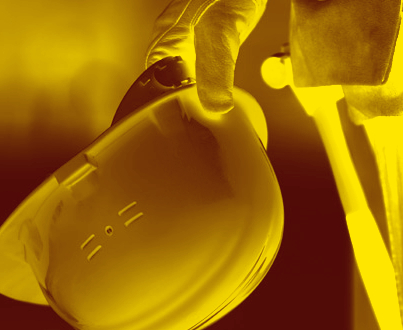 Two South Australian building companies have collapsed in recent weeks.
Qattro Built has crumbled, leaving creditors and potential homeowners grappling with a financial disaster.
This marks the second major builder to bite the dust in the region, following the collapse of Felmeri Homes just a few months ago.
Qattro Built has been forced into liquidation, owing over $4.5 million to unsecured creditors.
With over 200 construction projects valued at more than $110 million, Qattro's implosion has cast a dark shadow over ongoing and pre-construction ventures.
Liquidators have confirmed that attempts to rescue Qattro have fallen flat, while the company cites supply chain issues and labour shortages as crippling factors.
Homeowners caught in the chaos have shared their distressing experiences, with some still residing in unfinished homes months after moving in.
The Housing Industry Association has expressed sadness over the collapse, attributing it to the challenging market conditions.
But liquidators say they will work to minimise the fallout from Qattro's downfall, working closely with stakeholders to ensure project completion.
When fellow SA builder Felmeri Homes went belly up in July, Premier Peter Malinauskas announced that the South Australian government would step in to salvage the homes of around 20 buyers who found themselves with half-finished properties and no access road or essential services due to the builder's demise.
In particular, the company's O'Halloran Hill development was left in limbo after Felmeri Homes' liquidation, with homebuyers unable to use their mandatory building indemnity insurance due to the lack of an access road.
Premier Malinauskas called the situation "unique" and "unacceptable", announcing the government would undertake the completion of internal roadworks, a task usually done before housing construction begins.