Locals score Pentagon deal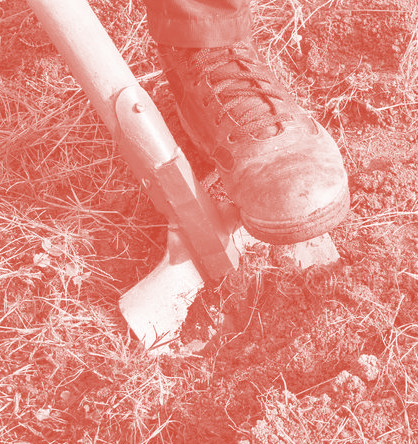 The United States Department of Defence is paying an Australian mining company to build a processing facility in the US.
Australian mining company Lynas Rare Earths has been awarded a US$120 million contract to build the plant on the Gulf Coast in the state of Texas.
Lynas runs the Mt Weld rare earths mine in Western Australia's northern Goldfields and is in the process of constructing a $500 million refinery in Kalgoorlie-Boulder.
The company has been shipping rare earths to its processing facility in Malaysia, but the new deal with the Pentagon means WA minerals will also be headed for the US.
The new site is intended to reduce America's reliance on China for strategic minerals used to make missiles and other high-tech equipment.
Rare earths elements have a range of strategic uses, including in the defence, space and energy industries.
Lynas managing director Amanda Lacaze says the US is focused on "ensuring that supply chains for these critical materials are resilient and environmentally responsible".
"The development of a US heavy rare earths separation facility is an important part of our accelerated growth plan," she said in a statement.
"We look forward to not only meeting the rare earth needs of the US government, but also reinvigorating the local rare earths market."
As well as the US defence department, Lynas also counts the Japanese government as one of its backers. The company reportedly has financing facilities in place with Japan Australia Rare Earths (JARE), a joint venture part-owned by the Japanese government.