Husic protects key tech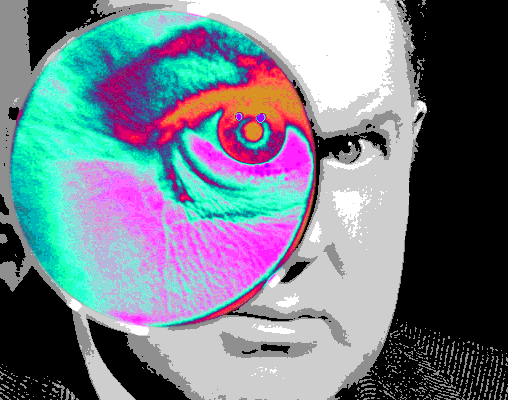 Australia has expanded protection for critical technologies on national security grounds.
In a move to ensure uninterrupted access to vital industries, Australia is granting new protection to artificial intelligence, robotics, and clean energy systems.
Industry and Science Minister Ed Husic says he made the decision in response to increasing global geostrategic competition.
These additions to the federal government's priority list of critical technologies aim to bolster the national economy and address emerging areas of importance in the coming decade.
The updated list, referred to by Mr Husic as a "tech radar for government", aims to enhance coordination among technologies that have the potential to impact Australia's economic prosperity, national security, and social cohesion.
It covers various sectors, including advanced manufacturing and materials technologies, information and communication, autonomous systems, and biotechnologies.
Under the new plan, the list will be revised every two years, replacing the previous annual updates implemented by the former Coalition government.
This change aims to create a more conducive environment for technology investments and inform policy decisions, including addressing talent shortages and strengthening international engagement.
With approximately 70 different technology items grouped into seven clusters, the updated list is already driving higher productivity and creating well-paid jobs across Australian businesses.
It aligns with Labor's national quantum strategy and emphasises the importance of clean energy generation and storage technologies in achieving energy security and net-zero emissions.
Despite the numerous benefits, the government acknowledges that critical technologies also pose risks, such as knowledge transfer, intellectual property theft, compromised decision-making sovereignty, and increased cyber threats.
To mitigate these risks and further strengthen Australia's industry and economy, the government aims to attract $1 billion of investment in critical technologies through the National Reconstruction Fund.
To support the critical technologies initiative, a dedicated hub has been established within the Department of Industry, Science, and Resources.
This hub comprises three specialised areas providing scientific, economic, and national security advice.
The critical technologies process is closely linked to the AUKUS Pillar Two process, a tripartite partnership focused on the military and dual-use applications of technology, including artificial intelligence, hypersonics, and super-computing.
Australia's skills in these areas positions the country as a valuable contributor to the AUKUS alliance.
"We've got great talent here in Australia, considered at the forefront overseas. That's a great thing for the nation. It means we can come to the AUKUS table with something to offer," Husic said.