HAFF gets Greens support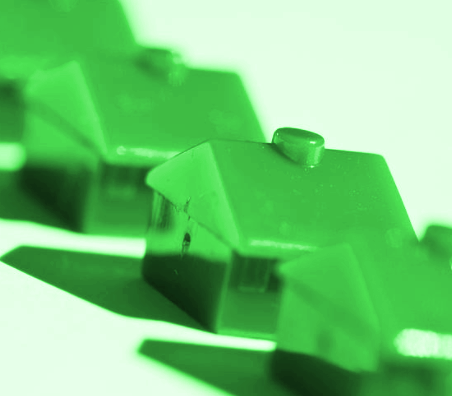 The Greens have pledged their support for the Albanese government's $10 billion Housing Australia Future Fund (HAFF) bill, ensuring its passage through the Senate.
The Greens leader, Adam Bandt, and housing spokesperson, Max Chandler-Mather, announced their endorsement of the bill this week, which now includes an additional $1 billion for public and community housing.
Chandler-Mather called the Greens' approach "pragmatic", acknowledging the impossibility of resolving the entire housing crisis with a single bill.
Housing Minister Julie Collins has hailed the bill as the most significant federal government investment in social and affordable housing in over a decade.
Initially, the bill sparked debate and even the possibility of a double dissolution, but with the Greens' support, alongside the Jacqui Lambie Network and David Pocock, it is now set to pass.
The Greens had previously withheld their support, demanding rent freezes, but eventually compromised when $3 billion was allocated directly to public, social, and affordable housing. Bandt noted that they couldn't secure rent caps or freezes.
Chandler-Mather emphasised their commitment to fighting for rent freezes through "future legislation" as their next leverage point over Labor.
Albanese welcomed the majority support for the HAFF bill in the Senate and commended the constructive discussions with the Greens.
The fund aims to construct 30,000 more social and affordable homes and was bolstered by Labor's commitment to ensure a minimum annual spend of $500 million from its earnings.
Despite this progress, concerns persist about the HAFF's financial feasibility.
With a $10 billion government loan aiming for a net return of 5 per cent per annum, and a substantial portion held in cash, the fund may need to invest in expensive private equity and alternative assets to meet its goals.
Critics argue that this approach could benefit financial services firms more than housing initiatives.
Additionally, it is unclear how the HAFF plans to distribute $500 million annually from a $10 billion fund, and concerns about fees and risk levels remain.
Experts suggest that the HAFF might need to invest heavily in private equity or hedge funds to achieve its goals.