Engineers reject dam claims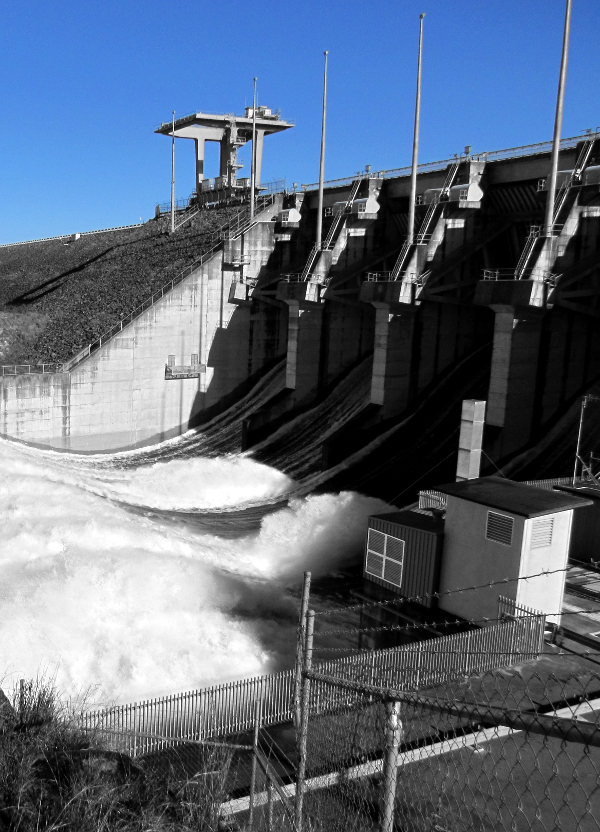 A group of dam engineers criticised over their actions in the 2011 Brisbane floods have defended their handling of the situation.
In 2011, Rob Ayre and Terry Malone, water engineers in south-east Queensland, faced intense controversy and blame over their operation of a dam network to mitigate extreme river floods in Ipswich and Brisbane.
Following the flood, they and two other engineers battled accusations relating to their role in operating the dams.
Despite 11 years of investigation and legal action, the four engineers made little public comment until November 2022, after the conclusion of the flood class action, where Ayre, Malone, and John Ruffini presented a critical account of the handling of the aftermath of the flood.
They now want to raise awareness of the continued vulnerability of the region to flooding and are calling for the government to regulate planning and development in flood-prone areas.
They argue that authorities have not fully understood or acted on the key lessons from the event, which was demonstrated by the floods that occurred last year, impacting over 22,000 properties despite the intervention of the region's two major dams.
In a speech at a conference last year, Ayre and Malone said; "A myth continues to be propagated" that if the Wivenhoe and Somerset dams are operated properly, there will be no flooding in Brisbane and Ipswich.
They claimed that this was a "complete falsehood", and that flooding still occurred in 2022, despite lower inflows and dam levels.
They argue that planning and development approval processes and the mandatory application of flood-resilient building codes should be enforced in flood-prone areas.
Their paper, titled "Wivenhoe, January 2011: The Dam Truth", criticised the official flood inquiry and took aim at the failure of authorities and the commission of inquiry to do more to restrict development in flood-prone areas.
The paper noted that the Queensland government had issued flood-resilient building guidance for homes in June 2022 but argued that these guidelines should be mandated for flood-prone regions.
The engineers also spoke of the pressure and mental toll they experienced following 2011 and cited their referral to the state's anti-corruption agency as the low point in an ordeal that lasted over a decade.
Flood victims believe that the engineers should have let water out earlier based on rain forecasts.
David Stark, whose Brisbane house flooded in 2011 and who became an unofficial spokesman for victims during the inquiry, said nothing changed the fact the men did not follow the dam's flood operating manual.
However, Ayre and Malone maintain that the manual was "ambiguous, unclear and difficult to use and was not based on the best most current research and information".