CCS suffers cuts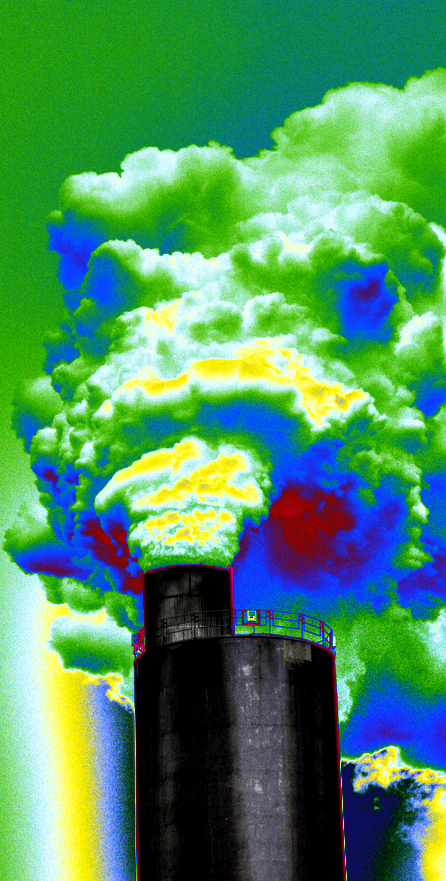 A recent decision to pull funding from carbon capture and storage (CCS) projects has upset industry players.
The Albanese government's decision to scrap $250 million in funding for carbon capture and storage (CCS) projects is putting pressure on project proponents, leading some to pause their initiatives until the funding gap is resolved.
Novalith, a carbon capture, utilisation, and storage (CCUS) company, has expressed disappointment over the government's decision to withdraw funding for its CCUS pilot project in Western Australia. The move has resulted in a significant setback, delaying the project by at least two years.
Even so, projects supported by major listed companies, including Santos, have chosen to proceed with their CCS or CCUS initiatives.
Novalith's project aimed to produce battery-grade lithium carbonate from spodumene concentrate, showcasing the local production of lithium chemicals and reducing reliance on shipping the ore concentrate to China for refining.
The project's sustainability aspect involved the utilisation and sequestration of carbon dioxide using the company's LiCal technology.
Out of the 12 CCS or CCUS projects that lost funding in last year's budget, only four have confirmed their continuation.
These include Santos' CCS project in the Cooper Basin, Bridgeport (a subsidiary of New Hope Group) with its Moonie CCU project, and Buru Energy's plans for greenhouse gas storage assessment in the Carnarvon Basin.
KC8 Capture Technologies, responsible for building a carbon dioxide capture demonstration plant at Cement Australia's facility in Gladstone, will also proceed, despite the loss of $5 million in federal funding.
The recent federal budget did not offer any new funding for CCS further dampening hopes for government support in this area.
Energy and Climate Change Minister Chris Bowen reiterated the government's support for "credible" CCS projects, particularly in hard-to-abate sectors like cement manufacturing and negative emissions technologies.
The federal government has allocated $185 million to CCS research through the Australian Research Council, with projects commencing in 2022 or 2023.
Proponents of CCS argue that it remains a critical component of decarbonization efforts, particularly in industries such as steel, chemicals, cement, aviation, road freight, and maritime shipping, where eliminating emissions entirely is a complex task.
Critics say CCS is a distraction from other emissions reduction methods, and notes that it comes with a prohibitive cost, high energy intensity, limited storage capacity, and suffers from technological immaturity.