WA looks for lithium boost

Print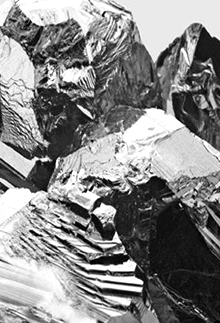 The WA Government has set up a taskforce to capture more of the lithium battery production process.
The taskforce will work on a lithium and energy materials strategy to complement WA's competitive advantages.
It will consist mostly of senior government representatives, chaired by Mines and Petroleum Minister Bill Johnston, but will also work with an industry stakeholder reference group.
The State Government expects to see some recommendations from the group within six months.
Mr Johnston said WA can mine lithium and all the other elements needed for a battery, and may one day host a full scale battery factory.
"Western Australia possesses all the elements required to produce these batteries such as lithium, nickel, graphite and cobalt, meaning we are in the box seat to capitalise on the growth of this industry," he said.
"We really do have a genuine chance to make a difference for our economy and for the future of energy supply in the globe.
"We also have a chance to play in the downstream manufacturing space, in the advanced manufacturing area and in the research and development area."