Union split sought

Print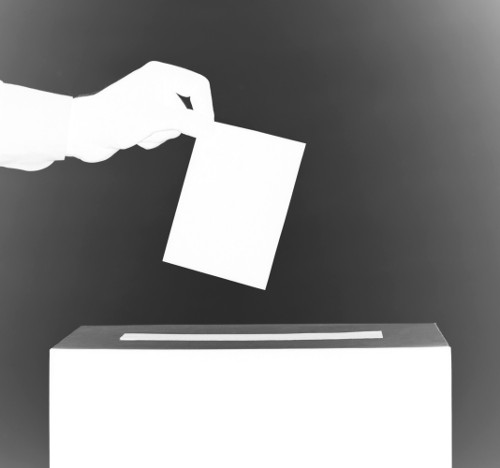 The mining union is looking to split from the CFMEU.
In an attempt to break away from the John Setka-dominated CFMEU, the Mining and Energy Union (MEU) has launched a Federal Court application based on the former Coalition government's controversial union demerger laws - which passed with Labor support last year - which allow the Fair Work Commission to undo a union merger that occurred more than five years ago if the amalgamated organisation has a history of breaking workplace laws.
The CFMEU has been hit with over $16.1 million worth of penalties since 2016 for acts including physical and verbal threats and intimidation.
MEU president Tony Maher says this union will give members a vote over their future.
"Our central council has again this week reaffirmed its unanimous support for pursuing a ballot to give members a voice," he said this week.
"Our members across the mining and energy industry face considerable challenges and they want a union fully committed to their interests.
"They want to vote on their union's future and we are hopeful that today's application means they will get the opportunity soon and without further legal interference."
The mining union says the CFMEU has been reduced to "macho posturing and chest beating" and has "ruthlessly" used its numbers to bully smaller divisions.
The MEU's Federal Court application, which is supported by a petition of 2,938 members, seeks a ballot of members to vote on whether to form a standalone union.
CFMEU construction division secretary Dave Noonan says the mining union is refusing to continue discussions with the national office on demerging.
"We had a number of discussions with the mining and energy division on the terms of which a demerger might be acceptable," he told reporters.
"The talks were not hostile, they were reasonably amicable. But the MEU chose to pursue its last application and they haven't sought discussions for this application."
The CFMEU has a total of about 142,000 members. The majority are in the construction and maritime divisions, with 78,000 between the two.
The mining union has a $10.57 million surplus, $75 million in net assets and 21,146 members according to its 2021 financial report.