Tower cracks cause 'crisis'

Print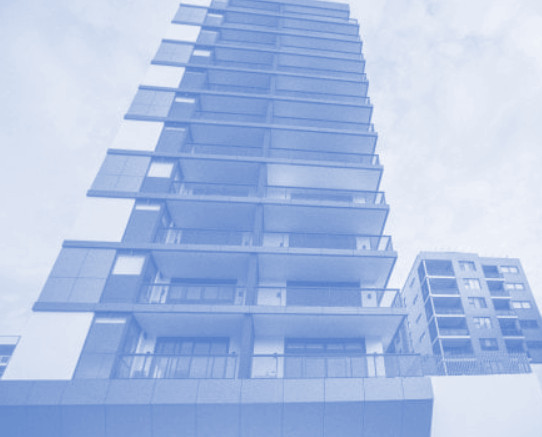 Insiders say there is a "crisis of confidence" in the NSW building industry following issues with high rises.
Residents and owners of the Mascot Towers building in Sydney's south face have been locked out of the 10-storey high rise after cracks appeared in the building's beams last week.
"There is a crisis of confidence developing," Karl Sullivan from the Insurance Council of Australia told reporters.
"The insurance industry is continuing to express its concern.
"Certainly for some time now, we've had concerns over all the risk controls that are available in the building industry and how some of those are executed."
Federal Industry Minister Karen Andrews has called for consistent certification standards.
"We need to look at consistent processes for determining who is going to be qualified to certify those buildings," she said.
"It's patchy, it's not good enough and it doesn't lead to any confidence whatsoever in the building sector."
Thousands of residents of the Opal Tower in Sydney Olympic Park were evacuated earlier this year after fears arose that the building would collapse.
A report on the Opal Tower incident found parts had been built of "lower-strength concrete", and that "under-designed" support beams had burst under pressure.
There is still no clear cause of the problem at Mascot Towers, but some have suggested the cracks were due to groundwater or excavation work on the block next door.
Minister for Better Regulation Kevin Anderson says engineers' reports will be released soon.