Tighter chips pressed

Print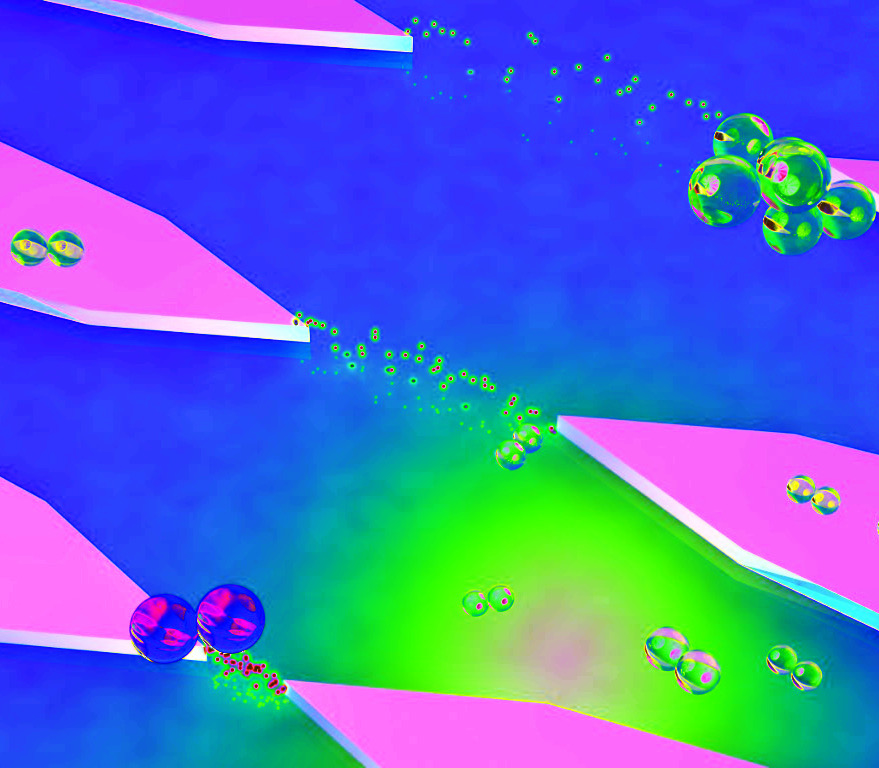 Samsung has started production on next-gen, 3-nanometre chips.
Samsung Electronics has become the first in the world to mass produce chips with 3-nanometre technology, getting the jump on its giant rival TSMC.
The 3-nanometre process can reduce power consumption by up to 45 percent compared to existing 5-nanometre technology, as well as improving performance by 23 percent, and reducing area by 16 percent, Samsung says.
No clients for the new technology have yet been announced, but analysts expert the made-to-order chips will find their way into mobile processors and high-performance computing chips, potentially in devices made by Samsung itself.
Taiwan Semiconductor Manufacturing Co (TSMC) - the world's most advanced foundry chipmaker - produces about 54 per cent of the world's chips for firms such as Apple and Qualcomm, which do not have their own semiconductor facilities.
Samsung has just a 16.3 per cent market share, but launched a 171 trillion won ($191 billion) investment plan last year to overtake TSMC by 2030.
Samsung is the first to mass produce 3-nanometre chips, but TSMC is planning 2-nanometre volume production in 2025.