Super-union could be blocked

Print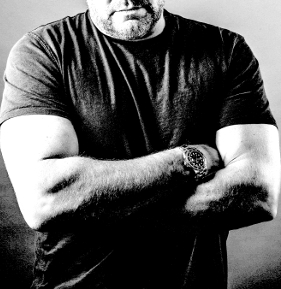 The Federal Government wants to block the merger of Australia's biggest maritime and construction unions.
News Corp reports say the Turnbull government will soon introduce legislation to force the Fair Work Commission (FWC) to apply a public-interest test to such mergers.
The move is designed to douse the Construction, Forestry, Mining and Energy Union's plans to merge with the Maritime Union of Australia and the Textile, Clothing and Footware Union of Australia (TUA).
The unions have been looking to merge since at least October 2015, in order to create a more powerful and better-resourced organisation that is better able to serve its members.
However, the business community fears it would create an organisation that could cause industrial chaos across the full length of local supply chains.
Their plans are currently before the Fair Work Commission, with a decision expected later this year.
But new reports say the Federal Government will try to amend the Fair Work (Registered Organisation Act) to apply a new public-interest test for union mergers and amalgamations that would make the Fair Work Commission consider any history of law breaking, and whether the merger would serve the public interest.
The legislation could also make it easier to deregister unions who frequently breach workplace rules.
According to figures quoted in The Australian, a merged CFMEU-MUA-TUA bloc would have a combined membership of more than 140,000 and assets worth almost $150 million.
Business leaders are expected to back the public interest test, as they have previously raised concerns about the unions' longstanding history of militancy and lawlessness.