Santos' Pilliga surveys over

Print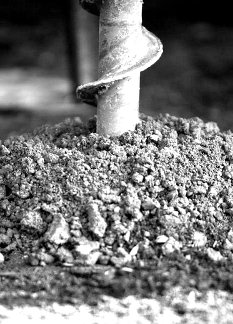 Santos has completed its Environment Impact Statement for the development of gas reserves in northern NSW.
The document has been lodged after a three year delay, and conservationists say the company intentionally worked on it in secret in order to avoid criticism.
Santos wants the green light to drill around 850 coal seam gas wells at 425 sites in and around the Pilliga state forest - across an area of about 1,000 hectares.
The project is expected to cost about $1.2 billion, and the EIS claims it can be developed with "minimal and manageable risk to the environment".
The document should be placed on public exhibition in coming weeks.
Santos says it will have no effect on water available to farmers and the community, allowing the project to coexist with agriculture.
The EIS includes studies and modelling of water, flora, fauna, soil, noise, air quality and cultural heritage assets, drawn from more than 13,000 hours of on-ground environmental surveys.
The company is also working with claimants from the Gomeroi People's Native Title Claim, which includes part of the project area.
Santos says the gasfields will be able to supply up to half of New South Wales' gas needs, via a pipeline into the existing Moomba to Sydney Pipeline.