SA thanks gas

Print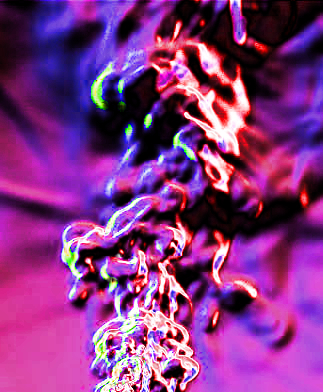 Australia's renewable energy leader has credited gas with making it possible.
In a speech to the oil and gas industry's annual conference in Adelaide, South Australia's energy minister has asserted that the state's global leadership in green energy would not have been possible without gas.
Energy minister Tom Koutsantonis said gas plays a crucial role in backing up intermittent renewable energy sources.
"There would be no net zero without gas," he said.
The remarks come amid warnings that Australia could see structurally higher interest rates due to the substantial investments required for the energy transition.
Significant financial resources and extensive labor and material inputs will be necessary to wean the economy off fossil fuels.
South Australia is at the forefront of renewable energy adoption, with renewables meeting approximately 70 per cent of the state's energy needs in the past year.
The RBA has stressed the need for significant investment, including public sector involvement, to facilitate the economy's re-tooling.
Responding to Koutsantonis' defense of gas, Andrew Stocks, former executive at Origin and founding director of the Clean Energy Finance Corporation, voiced his disagreement, labeling the minister's comments as misleading.
Stocks notes that gas demand for electricity in South Australia was already declining as the proportion of renewable energy in the energy mix increased.
He short and long-duration storage capacity is needed to complement wind and solar power, rather than relying on new gas supplies.