RET talks still swing on new target

Print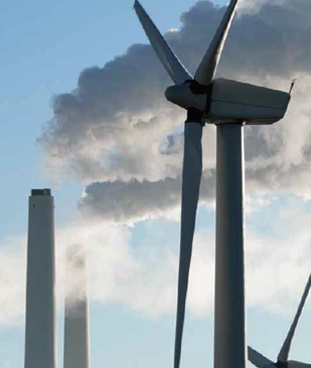 The Federal Government is in fresh talks about the renewable energy target today, with just a week left before a deadline that forces emissions-intensive producers to pay fines.
Industry Minister Ian Macfarlane is hosting a round table in Canberra with a range of energy industry representatives, aluminium producers, wind and solar power generators and unions.
A spokesperson for Mr Macfarlane said on weekend that the government was bringing everyone together to make its position on the target "abundantly clear".
The RET was originally set at 20 per cent of electricity by 2020, which meant 41,000 gigawatt hours of renewable energy.
But both major parties want the target lowered lowered because energy demand has dropped substantially since the target was first set.
They cannot decide on where the new level should be.
Labor rejected Macfarlane's latest offer for a 32,000 gigawatt-hour target last week, saying the industry needed a figure in the high-30,000s to ensure adequate investment.
"The position the industry is in, and thousands of workers are in, is Tony Abbott's creation – and it's the government that has to find a way through this," Mr Butler said.
"There has already been massive disruption... investment last year plummeted 90 per cent."
Aluminium producers have been granted an exemption from the scheme, if the legislation be changed by March 31.