Plibersek backs new coal

Print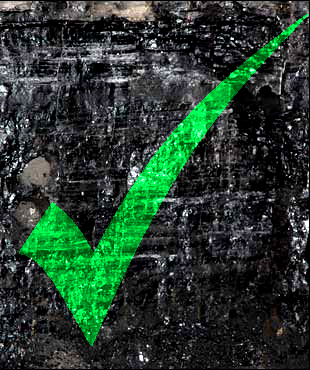 The Albanese government has approved its first new coal mine since it was elected last year.
Tanya Plibersek, the federal environment minister, has announced that the planned Isaac River coal mine in Queensland's Bowen Basin can proceed.
The mine, to be operated by Bowen Coking Coal, is slated to be located 28km east of Moranbah, adjacent to five existing coal mines.
Over a span of five years, it is expected to produce approximately 500,000 tonnes of metallurgical coal each year, primarily for use in steelmaking.
Plibersek says the government makes decisions based on facts and national environmental laws, but critics argue that approving new fossil fuel projects contradicts scientific advice calling for a halt to such developments to limit global heating to 1.5°C.
Climate campaigners have repeatedly claimed new coal mines are incompatible with climate goals.
Rod Campbell, research director at the Australia Institute, stressed the urgent need to keep fossil carbon in the ground, stating that the approval of the mine, despite being a smaller coking coal mine, adds to the existing number of coal projects that contribute to climate change.
Environmentalists argue that the mine's development will impact vulnerable species, such as the ornamental snake, and lead to water quality issues as affected water from sediment dams is released into the Isaac River, which flows into the Great Barrier Reef.
The decision follows Plibersek's cancellation of two coal projects whose applications had lapsed.
Additionally, she says she intends to advance three other projects in New South Wales and Queensland to the next stage of assessment.
However, 19 proposed coal and gas projects, including the aforementioned three, are being challenged by Environment Justice Australia due to their potential greenhouse gas emissions.
The government maintains that it cannot reject the projects based solely on climate considerations, as national environmental laws require substantial evidence linking a specific project's emissions to significant climate change effects.