Local DARPA outlined

Print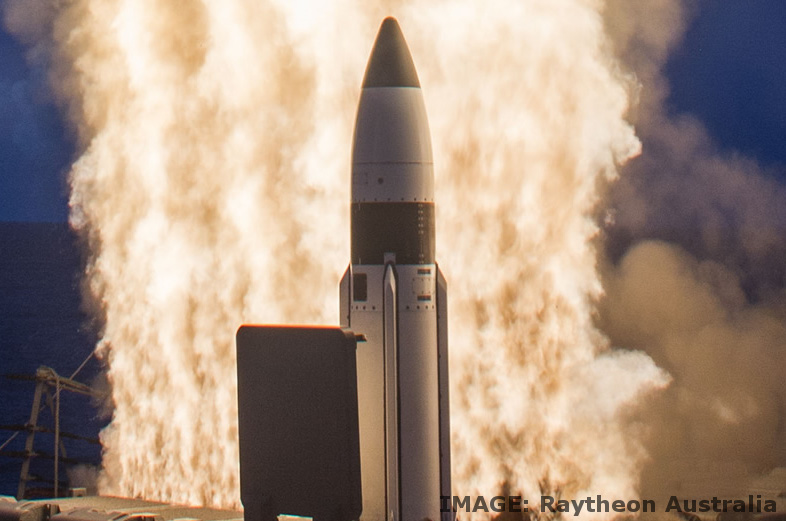 Major universities have backed calls for the creation of a new body focussed on funding defence-related research.
The Australian Labor Party (ALP) has pledged to create a new research and development agency to develop emerging technologies for the military if it wins the upcoming federal election.
ALP leader Anthony Albanese and shadow defence minister Brendan O'Connor have unveiled plans for the Advanced Strategic Research Agency (ASRA), saying it would fund "pivotal research in breakthrough technologies for national security" within the Department of Defence.
It is designed along the same lines as the US Defense Advanced Research Projects Agency (DARPA), which has played a role in many ground-breaking projects since its establishment in 1958, including weather satellites, GPS and the internet.
Labor says ASRA would work closely with DARPA and the United Kingdom's recently-created equivalent, the Advanced Research and Invention Agency (ARIA).
A focussed defence research funding agency could be crucial to safeguarding national security, according to the Group of Eight (Go8) - a lobby for Australia's most research intensive universities.
"Go8 universities are the heavy lifters in the nation's defence research capacity and have previously called for the creation of an Australian equivalent to [DARPA]," says Go8 chief Vicki Thomson.
"We invest almost $70 million in defence R&D each year, which is 44 per cent of the total university sector's investment and we receive almost 80 per cent of total US Department of Defence funding to Australian universities.
"This is against a backdrop of declining government investment in R&D."
In 2019-20, Gross Expenditure on R&D (GERD) was estimated to be $35.6 billion or 1.79 per cent of GDP, well below the OECD average of 2.51 per cent in 2019, and of the United States (3.18 per cent).
Israel - often used as a comparator country by the Australian Government in formulating R&D direction - spends 5.14 per cent of its GDP on R&D.
"The UK recently established the Advanced Research and Invention Agency (ARIA), and a similar Australian research body would not only enhance our linkages with the US and UK – but would ensure a dedicated and much needed funding stream for this vital research," Ms Thomson says.
"Go8 universities have an important role to play in leveraging opportunities from the AUKUS agreement and are committed to working with our partners to deliver cutting edge research outcomes."