IR support secured

Print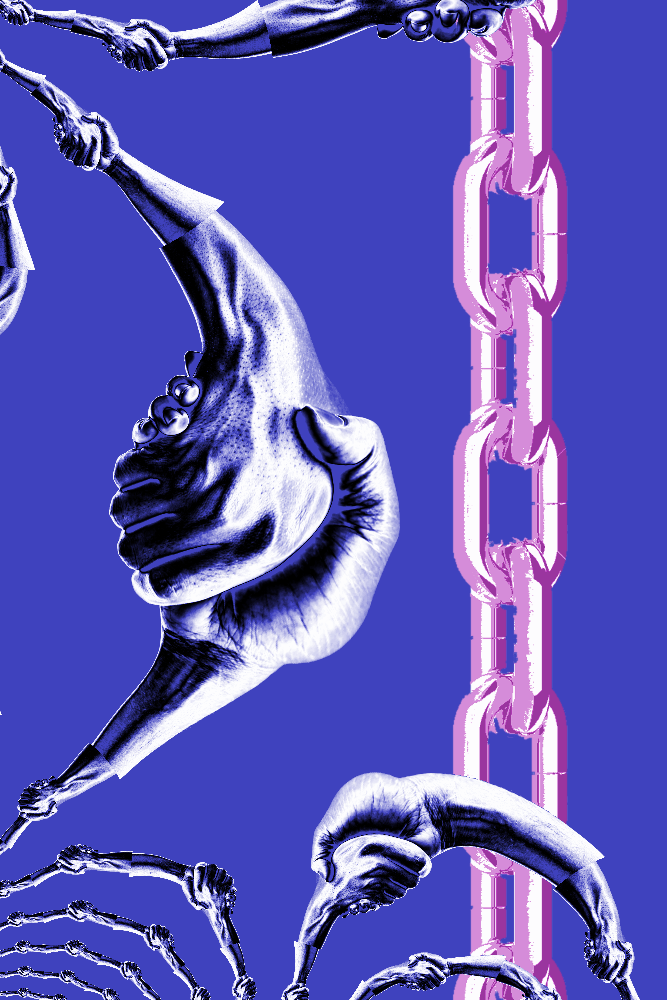 The Albanese government's IR laws are set to pass parliament after a deal with the crossbench.
The government has reportedly secured support from key crossbench senator David Pocock to pass its industrial relations legislation.
The bill encourages changes through new multi-employer pay deals, targeting sectors such as childcare in order to push wages up.
Business groups continue to bemoan the contentious Secure Jobs, Better Pay bill, saying they will be burdened with lengthy and complex negotiations and an increased likelihood of industrial action.
Senator Pocock was able to secure changes to ensure smaller businesses are not unfairly wrapped into agreements that are not suitable for them, as well as an annual review of support payments such as JobSeeker.
The government says it will agree to all recommendations from a Senate inquiry into the bill, including excluding businesses with fewer than 20 employees from the single-interest bargaining stream, up from the previous threshold of 15 employees.
That single-interest stream allows pay deals to be brokered across a range of similar businesses, and is considered the most controversial aspect of the bill.
Additionally, businesses with fewer than 50 employees will be able to argue to be excluded from such agreements and require unions to prove the businesses should be covered, rather than the other way around.
Additionally, the employment minister will be given a specific power to designate an occupation or industry that will be eligible for the "supported" bargaining stream, to cover workers in low-paid industries.
Another change is outside the scope of the IR laws, relating instead to people on government support payments such as JobSeeker. The government has agreed to set up an independent panel every year to review the level of support payments - such as JobSeeker - ahead of each federal budget.
The Australian Chamber of Commerce and Industry remains concerned that businesses will be forced into unsuitable agreements, and the cost of negotiating agreements will be enormous.
Unions have welcomed news that the bill is set to pass.