Implant reports reveal deadly toll

Print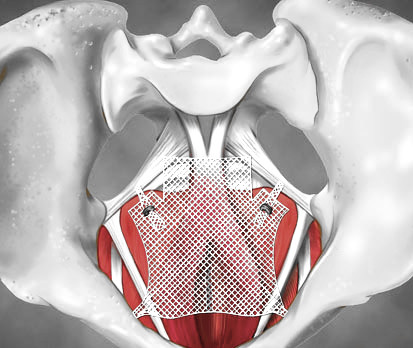 A massive international science and media investigation has revealed a shocking number of medical device-related deaths.
The world's largest ever investigation into medical devices has been released this week.
The Implant Files is an investigation led by the International Consortium of Investigative Journalists, compiled by a team of more than 250 reporters, including several Australians.
The report finds there have been more than 83,000 deaths connected to medical devices over the past decade, including 170 in Australia.
Pacemakers, artificial hips, contraceptives and breast implants are among the devices shown to have caused injuries and left many facing follow-up operations or in some cases losing their lives.
Some of the highest-profile controversies in recent years involve products marketed to women, including contraceptive coils, vaginal mesh, and breast implants.
Disturbingly, it found some implants had not even been tested in patients before being allowed on to the market.
The full report is accessible here.