Hells Gates set for delay

Print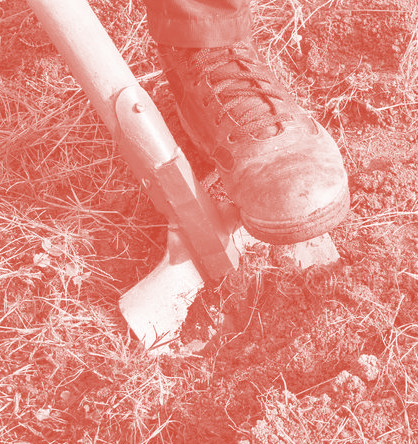 A $5.4 billion dam project in North Queensland is likely to be pushed back.
The Coalition pledged to build the 2,100 gigalitre dam as of its hallmark election commitments during the 2022 campaign.
The Hells Gates Dam project promised to transform 60,000ha of dry cattle country west of Townsville into an irrigated food bowl.
A detailed business case was expected in June, but Nationals senator for Queensland Susan McDonald says she now fears that both the Hells Gates Dam and Urannah Dam will not come to fruition under Labor.
Labor's budget costings from before the election said it would delay Hells Gates by a year to "ensure proper consultation".
"Any suggestion that there should be further consultation or discussion is just weasel words from down south," Senator McDonald said.
"The business case has been all but finalised, Labor has been briefed on it as well as the previous government."
Kennedy MP Bob Katter said the previous LNP government's plan was too small to irrigate north-west Queensland.
"If you attempt to proceed with that proposal, you destroy the dreams of the Australian people of irrigating inland Australia," he said.
Mr Katter says he will lobby the new Labor government to build a bigger Hells Gates project. He supports the giant 'Bradfield Scheme' - an irrigation project first proposed in 1938.
"Now with an ALP government, the battle will pick up pace," he said.
"I will be very, very angry indeed if I haven't got a meeting in the next two and a half weeks with the Prime Minister or the Minister he designates to do this, and I don't get absolutely assurances that they'll proceed to build the dam to 390 or 395 metres [high]."