Golden dawn for Victoria

Print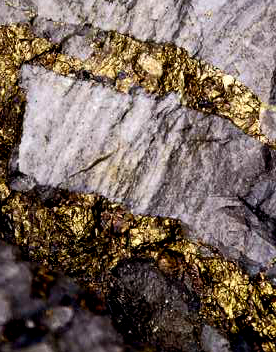 Plans are afoot for production to restart at several historic Victorian gold mines.
AuStar Gold wants to revive the historic Morning Star and Rose of Denmark mines, moving through a number of exploration, development, mining and processing initiatives at the sites last year.
The company expects production from the mines to start modestly, but plans to continue an exploration program aimed at increasing output from the sites.
AuStar plans to start mining in the March 2019 quarter.
Ore from both mines will be processed at the Morning Star gravity processing plant.
AuStar CEO Tom de Vries says the company will undertake further exploration at the same time.
"We have repeatedly witnessed diamond drill core with visible gold and accompanying outstanding high-grade assay results, which gives us confidence that mining could be undertaken successfully," Mr de Vries said.
"Our process plant is proven, the infrastructure is all well tested, and our exploration work gives us confidence that we have high-grade material for mining."