Gold hunt enhanced

Print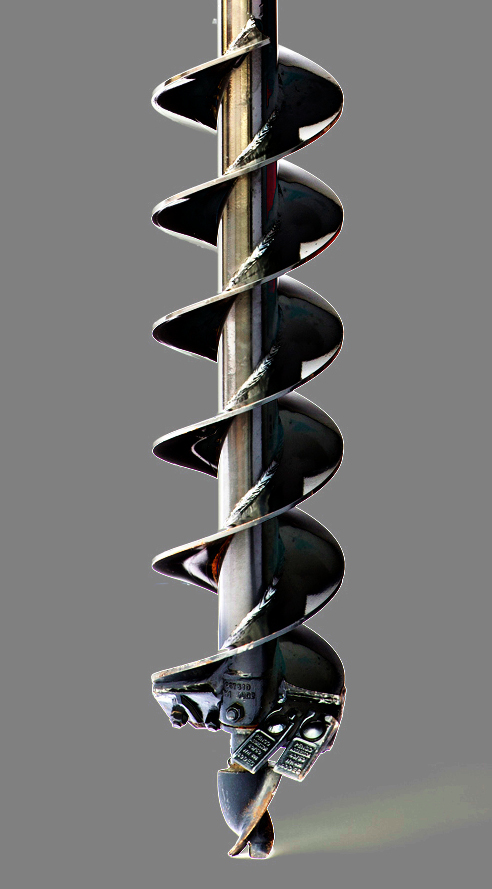 Geoscientists say they have uncovered the sweet spot for gold discovery.
Researchers have made it easier for explorers to strike gold, by uncovering previously unknown patterns in global geology that can be used to explore for gold deposits.
In findings published this week in the journal Nature Scientific Reports, researchers from Geoscience Australia's Exploring for the Future program, the University of Adelaide and the United States Geological Survey compared magnetotelluric data from across Australia, North and South America and China for the first time.
"Like a live wire detector, magnetotelluric instruments identify natural electric conductors in the Earth from tens to hundreds of kilometres beneath the Earth's surface that are sometimes linked to copper, gold and associated critical mineral deposits," said researcher Dr Karol Czarnota.
"Through this analysis, we've found that we can pinpoint areas for exploration by using statistics to look through the whole tectonic plate and identify which conductors have the greatest potential to be associated with mineral deposits.
"This is the first time we have identified statistically robust, global insights of this kind, which image the source regions of minerals deep in the crust and pinpoint favourable areas for exploration."
The findings indicate there is a 'sweet spot' for gold discovery. This information is expected to make it much easier for gold explorers to zoom in on new prospective ground. It could even be used to open new mineral provinces across Australia, sparking a modern-day gold rush.
This information could also help find other vital resources such as copper, tellurium, antimony and other critical minerals used in alloys and electrification.
The research is accessible here.