Germany backs chip boost

Print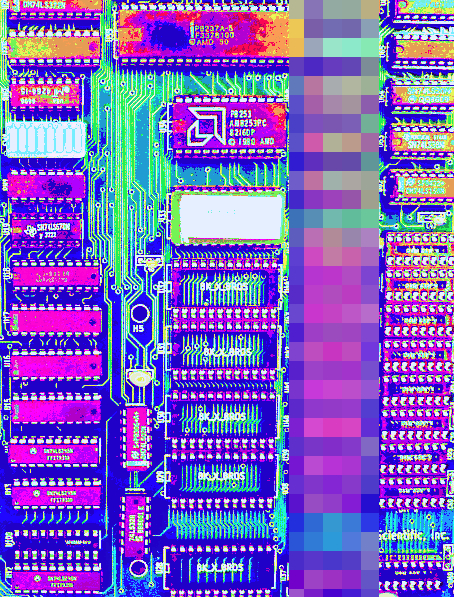 Germany's government is seeking to attract chip makers to the country, putting up 14 billion euros (A$20.8 billion) in support.
German economy minister Robert Habeck says a shortage of semiconductors used in everything from smartphones to cars is a massive problem.
The European Commission earlier this year unveiled plans to encourage chip manufacturing in the European Union in response to a boom in demand.
Since then, US chipmaker Intel has announced it will build a huge new 17 billion euro chipmaking complex in the German town of Magdeburg.
Mr Habeck says the latest funding should see further examples like Magdeburg popping up soon.