Firms fail owing millions

Print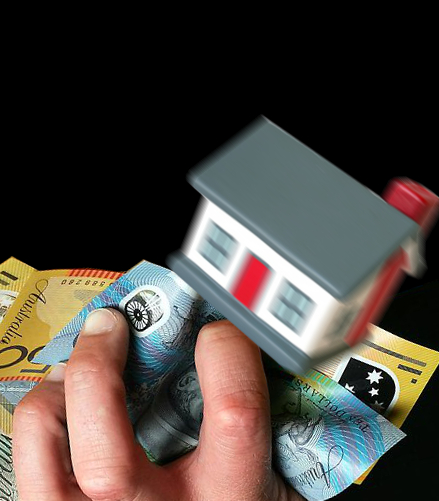 Two major Queensland building companies have collapsed in recent weeks.
Liquidators have been brought in at Sunshine Coast firm National Construction Management (NCM), following concerns that the company could not pay its subcontractors and suppliers.
This came after PBS Building, a multimillion-dollar firm running a mix of commercial and residential projects across Queensland, NSW and the ACT, went into voluntary administration.
When administrators took over PBS, they said the construction company likely owed around $25 million to more than 1,000 creditors, but their investigations have since revealed the debt had snowballed and was at $40 million at last count.
This figure did not include the 180 staff members who were terminated on the spot, whose entitlements had been paid in full prior to the company's collapse.
PBS Building had 24 projects at various stages of completion when it collapsed, including five projects in Queensland, eight projects in NSW and 11 in the Australian Capital Territory.
Reports say another 56 projects are also at risk.
Back over at National Construction Management (NCM), liquidators say company records suggest the company has debts of approximately $3 million, including an amount to the Australian Taxation Office.
Administrator Dane Hammond says he believes the firm had only three incomplete projects, which were terminated prior to the liquidators' appointment.
"The company had been struggling with many of the same issues that have plagued the building and construction industry over the past few years," Hammond told The Australian. "This included a shortage of available labour, increases in raw material and contractor prices and projects either being delayed or shelved."
The Queensland Building and Construction Commission had put controls on NCM's licence last month, to prevent it from providing tenders and quotes without prior approval from the regulator.
The two big failures come at a time of crisis for the building industry, where supply chain disruptions, skilled labour shortages, skyrocketing costs of materials and logistics, locked-in price contracts and extreme weather events have caused around a dozen builders to collapse this year alone.
Last year, at least twice as many went bust.