EIS out for QLD coal giant

Print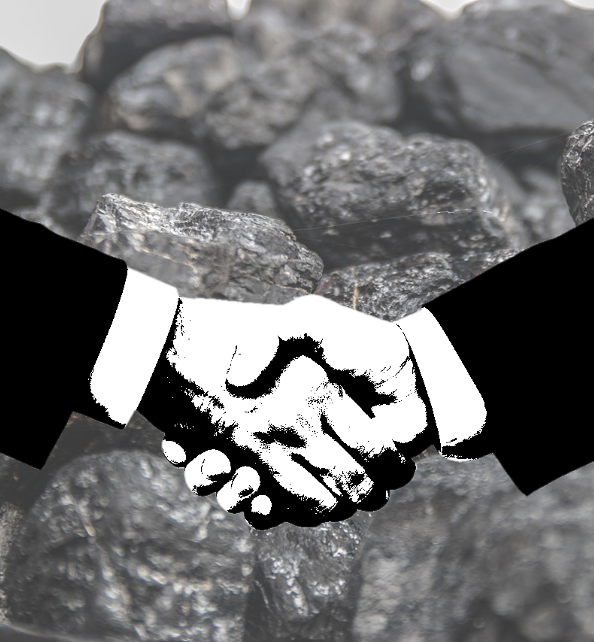 A near-$7 billion mega-mine in Queensland's Galilee Basin has come a step closer to reality.
The state's coordinator-general has released an evaluation of the environmental impact statement (EIS) for MacMines AustAsia's 20,000-hectare China Stone thermal coal project.
The mine is expected to produce 38 million tonnes of coal each year, creating thousands of jobs during its construction alongside Adani's proposed Carmichael mine in central Queensland.
The $6.7 billion project could contribute up to $188 million in royalties each year to the Queensland Government during its first 25 years of operation.
Queensland Minister for State Development, Manufacturing, Infrastructure and Planning, Cameron Dick says the EIS carries strict conditions.
"The project involves the development of a greenfield open-cut and underground thermal coal mine and associated infrastructure, including an airstrip, and accommodation village," a spokesperson for the coordinator-general said.
"Once fully operational, the mine will produce up to 38 million tonnes of thermal coal per annum for the export market."
The conditions require MacMines to avoid, mitigate or manage any impact on the black-throated finch habitat, groundwater and surface water resources.
The company must also rehabilitate land disturbed throughout the life of the project.
The Australian Conservation Foundation has described the approval as "reckless".
The EIS has been sent to the Federal Environment Minister, who has six weeks to make a decision under the Environment Protection and Biodiversity Conservation Act.