DFAT denies state efforts

Print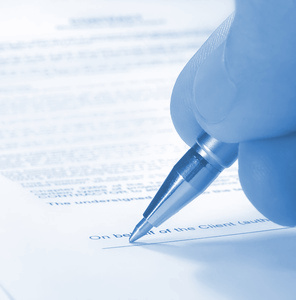 The Morrison Government has intervened to stop state and territory governments from cutting greenhouse gas emissions.
The government has used sweeping new powers to overturn the participation of five states and territories in the global Under 2 Coalition.
Leaked emails from the Department of Foreign Affairs and Trade (DFAT) to the Victorian government warns that under the recently-passed Foreign Relations (States and Territories) Act 2020, signing up to the agreement would be illegitimate.
The email orders Victoria to tell the global organisation it "failed to properly classify" the state's involvement in the scheme in a 2015 Memorandum of Understanding.
Over 250 sub-national governments around the world have joined the Under 2 coalition, representing 1.75 billion people and 50 per cent of the global economy.
Members all pledge to keep global temperature rises to well below 2 degrees Celcius, and 35 of the states and regions in the coalition have also committed to reaching net zero emissions by 2050 or earlier.
"[T]he MOU has also been invalidated for a number of other states and territories," the DFAT official said.
Foreign Affairs Minister Marise Payne says none of the state or territories came to her for a decision before joining the Under 2 Coalition MOU.
"The MOU was not properly notified by the relevant states and territory under the Foreign Relations Act 2020 and was therefore automatically invalidated by operation of the Act," her spokesperson claims.
Victoria's energy and environment minister Lily D'Ambrosio, says DFAT is relying on a technicality that is "illogical".
"It's just a really ridiculous technicality," MS D'Ambrosio said.
"It's egregious. They are vandals.
"This is going to be a global embarrassment, not for the Victorian government but the federal government that has already covered itself in ridicule on the climate change stage.
"Rather than addressing the urgency of climate change, they are actually putting forward more barriers."
Queensland's environment minister Meaghan Scanlon has confirmed that her state received the cancellation advice too.
"Clearly, the Morrison government aren't content with their own failures on climate change, they're now trying to stop the states from taking action," she said.
"Surely their time would be better spent funding renewable energy projects or delivering a credible policy on reducing emissions, than on playing silly bureaucratic games."
DFAT has named the ACT, Victoria, the Northern Territory, Queensland and South Australia as jurisdictions whose MOU agreements have been invalidated.
NSW recently signed up to the MOU too, and reports say it is discussing the application of the deal with DFAT.