Boeing hints at big cost

Print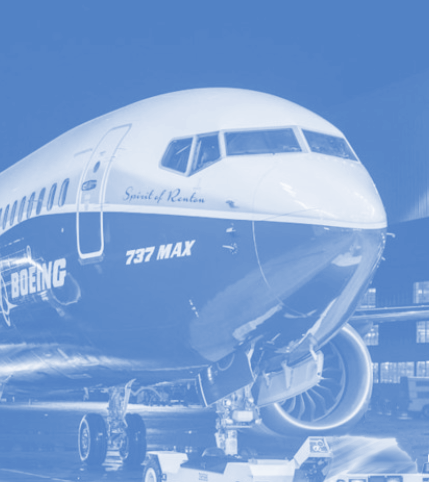 Boeing expects at least a $US1 billion ($1.4 billion) increase in costs related to its troubled 737 Max.
Uncertainty surrounding the jetliner, which remains grounded after two crashes that killed 346 people, has marked the aviation giant's 2019 earnings.
Analysts say the $US1 billion figure is a conservative starting point, as it does not include the bill for fixing software implicated in the crashes.
There will also be costs related to additional pilot training, payments to airlines for grounded jets, or compensation for families of the dead passengers.
The estimate was disclosed in a presentation for investors.
While they avoided a lot of key details, the disclosures give the clearest picture yet of the financial damage.
Boeing says it will issue full-year guidance fully accounting for 737 Max impacts at a future date.