Blue Grass gets going

Print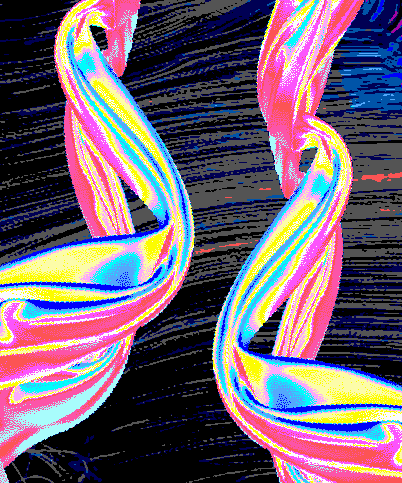 Queensland's 200MW Blue Grass Solar Farm has officially opened.
Global energy provider X-ELIO has held a ribbon-cutting ceremony to launch its Blue Grass Solar Farm, located in Queensland's Western Downs, 14km from Chinchilla.
The 200MW farm is expected to deliver 420 GWh of green energy annually, offsetting more than 320,000 tonnes of CO2 emissions and powering 80,000 homes across the state.
Four hundred local jobs were created during the solar farm's two-year construction, with the project delivering a more than $200 million investment in the state of Queensland.
The Blue Grass Solar Farm is using advanced technology, including 375,000 bifacial solar panels and half-cut cells.
Four local community initiatives were also awarded with funding at the event from the Blue Grass Community Support and Benefit Sharing Fund, which allocates a percentage of the project's income to local community projects.
Councillor Paul McVeigh, Mayor of Western Downs, said: "The region is proud to be widely recognised as the 'Energy Capital of Queensland' and that Council is committed to working with energy companies and developers who demonstrate their commitment to the region and the growth of the community and local economy."
"It's very exciting to see the Blue Grass Solar Farm reaching this milestone, and we look forward to its future operation in the heart of our region further contributing to the exciting and rapidly expanding energy mix within the Western Downs."