Bid flushed with Belgian funds

Print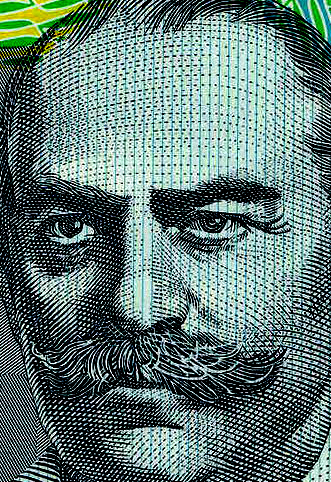 Belgian money is being directed towards offshore wind power in Australia.
Belgian renewable energy company Parkwind has teamed up with Beach Energy to compete for an Australian wind farm licence.
Parkwind, already operating $3 billion worth of offshore wind projects in Belgium and Germany, aims to double its global business by 2025.
The joint bid entity consists of 75 per cent Parkwind and 25 per cent Beach Energy, marking the latter's first venture into offshore wind farms.
The partnership seeks to develop wind projects off Victoria's coast in Bass Strait. Competitors include BlueFloat Energy, Shell, EDP Renewables, ENGIE, and Origin Energy.
Parkwind has expertise in challenging offshore conditions and plans to expand beyond Victoria.
Approval is pending for the Colruyt family's ownership of Parkwind to shift to Japanese group Jera. The winners of the wind project licences will be announced by late 2023.
More details are accessible here.