BHP makes deal with QLD

Print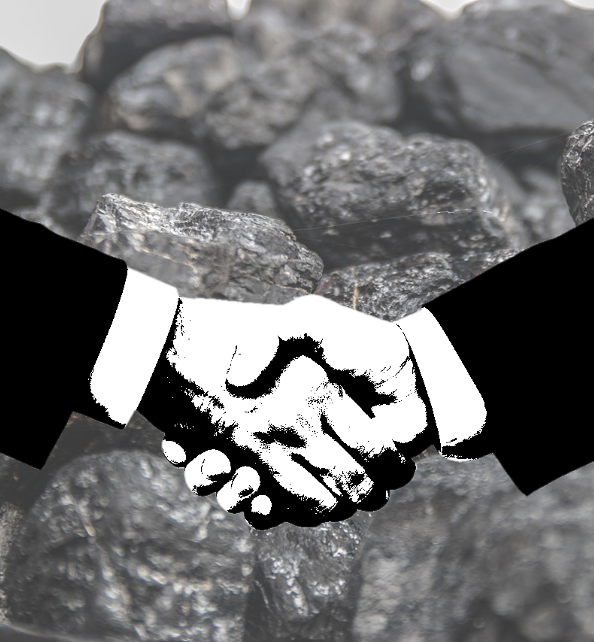 BHP has reached an "in principle" agreement with Queensland over a $288 million coal royalty dispute.
The state's supreme court was reviewing a 2015 decision by the Queensland Office of State Revenue to bill BHP Billiton for unpaid royalties and interest on coal sold by the BHP-Mitsubishi alliance to BHP's own Singapore-based marketing operation between 2005 and 2012.
The state said royalties should be calculated based on the price coal customers pay to BHP's marketing hub, which acts as middleman to help sidestep royalties.
BHP wanted royalties to be calculated on the price it charges itself when selling to the BHP marketing hub.
A trial scheduled for this week was adjourned after BHP's lawyer John Sheahan QC announced that a settlement was pending.
"I'm instructed I can tell Your Honour that an agreement in principle has been agreed between the two parties. The parties are hopeful [and] confident of completing those negotiations through the course of the day," Mr Sheahan said.
The supreme court justice, Peter Davis QC, said: "I assume this is a case that's going to settle because of commercial considerations rather than anything I can add."