BHP buyout progressing

Print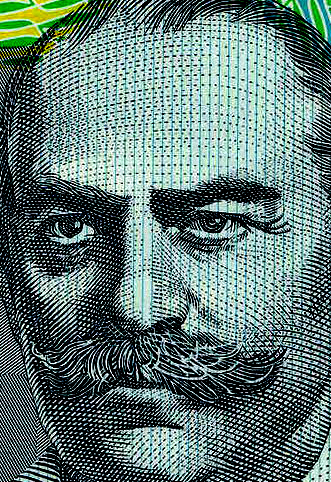 A deal to form one of the biggest energy companies in the world has been signed off.
Woodside says its $40 billion deal to absorb BHP's petroleum assets via an all stock merger has been finalised by both companies.
BHP shareholders will own 48 per cent of the new entity, however, Woodside shareholder had expressed concern that the company is paying too much for BHP's assets, due to their multi-billion dollar decommissioning costs. These concerns are strongest in regard to BHP's half-share in ExxonMobil's Bass Strait facilities.
BHP says it is selling out of oil and gas as part of its most significant shake-up in several years.
BHP's top commodities are now iron ore and copper, and is under immense pressure to take greater action to decarbonise.
The merger deal is being put to Woodside shareholders, with a vote planned for the June quarter of 2022.