BHP admits big underpayment

Print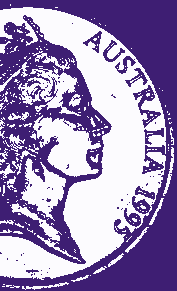 BHP has acknowledged that it wrongly deducted annual leave from its employees' entitlements for over a decade, resulting in underpayments of nearly $430 million.
The company has revealed that approximately 28,500 current and former employees were affected by the issue.
The error occurred when BHP's system deducted a day of annual leave from employees who had taken extended leave if a public holiday fell within that period.
The company failed to update its systems to comply with changes in industrial relations laws that came into effect in 2010.
BHP also identified a separate accounting error concerning entitlements for around 400 workers in Port Hedland.
BHP's Australian president, Geraldine Slattery, expressed apologies to the affected employees and acknowledged the company's failure to meet its standards.
BHP has self-reported the issue to the Fair Work Ombudsman and will contact the impacted individuals.
The company estimated that rectifying the problem would cost around $430 million. BHP's full-year results in August will provide further updates on the matter.
The revelation adds to the ongoing tensions between BHP and mining unions, particularly regarding the company's in-house contracting team, Operations Services.
The underpayment issue further strengthens the case for the "same job, same pay" legislation proposed by the Albanese government.
Mining and Energy Union general secretary Grahame Kelly said there is strong need to hold big companies accountable and ensure that workers receive their full entitlements.
The Fair Work Ombudsman will conduct an investigation into BHP's underpayments, as the agency intends to ensure compliance with workplace laws.
BHP has engaged Protiviti to review its payroll systems in light of the underpayment problem.