Authority raises smoke alarm

Print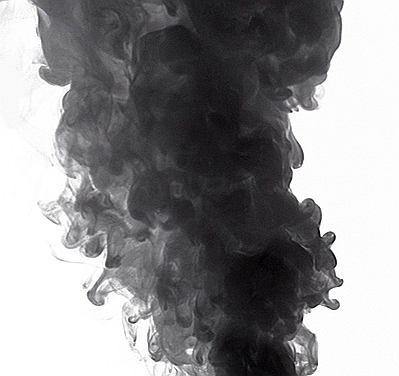 A US firefighter says Australia's smoke alarm policies put lives at risk.
Boston Fire Department Deputy Chief Joseph Fleming says the ionisation alarm is responsible for tens of thousands of deaths worldwide.
The US is bringing in stricter standards for home fire alarms by 2020, which Mr Fleming says will force stand-alone ionisation alarms off the market in favour of photoelectric alarms.
The new US standards put smoke alarms through a smouldering synthetics test that better represents the burn of modern foam furniture.
Mr Fleming says most stand-alone ionisation alarms will fail this test.
The new alarms are also less sensitive to 'nuisance alarms' like burnt toast or boiling water, which often cause householders to disable them.
"I think that you're going to see over time as [photoelectric alarms] get introduced into the American home, a drastic reduction in fire deaths in the United States, maybe a reduction of hopefully as many as 1,000 a year," Mr Fleming said.
"Less people will disable their detectors and they won't go off too late in smouldering, or now even flaming, fires."
But Australian researchers say there is little statistical difference between ionisation and photoelectric alarms.
"There is no statistically significant difference between the two types of smoke detector technologies being able to predict and detect what might be the likely next fire," said Australian Building Codes Board chief executive Neil Savery.
Standards Australia has proposed changes similar to the new US requirements, but Mr Savery says there is not enough evidence to support it.
Mr Fleming says Australia should follow in the footsteps of the US regulator.
"This vote took place three years ago and has been pretty well publicised in the United States," he said.
"In Australia, they seem to be having the same debate that took place in the United States 10 or 15 years ago, and it just seems a shame that Australia is going to lose 10 years of research that we argued out a long time ago.
"Less effective smoke detectors will mean more lives will be lost until they get the more effective smoke detectors."
CSIRO has been accused of hiding its data on fire alarms.
The Australian Building Codes Board says it will investigate the stricter US tests.