Astro-equipment stars at auction

Print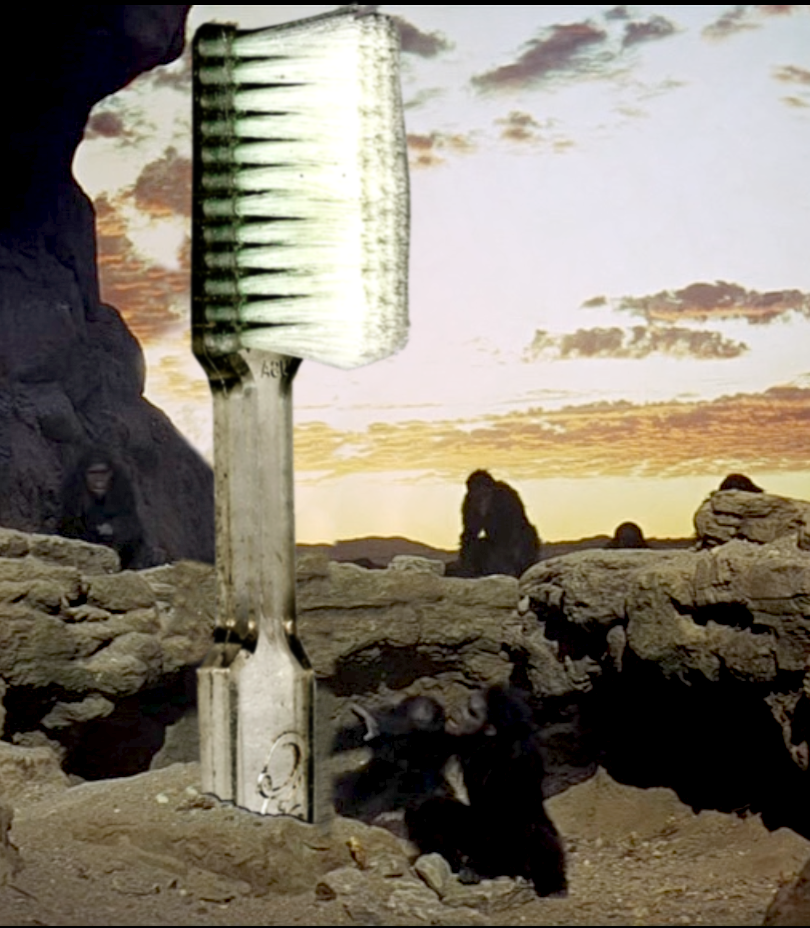 A piece of equipment from one of mankind's most astounding technological achievements has been sold at auction.
A single device that made life easier and more comfortable for astronauts on Apollo 13 has tripled its expected auction price - but it is not the most cutting-edge part of the ill-fated 1970 trip to the moon.
A toothbrush used by command module pilot Jack Swigert on Apollo 13 has sold for $A12,861, according to the Nate D Sanders auction house in the US.
The anonymous buyer was one of many bidding on a range of equipment from the Apollo 13 mission, which famously had to abort its lunar landing when an oxygen tank exploded 55 hours into the trip.
Some incredible improvised engineering and liberal amounts of duct tape were the only reasons the crew was able to return to earth after the extra-terrestrial outburst.
Other items on the block included a still-functioning silver mechanical pencil used on Apollo 13 mission, which sold for $11,092.
One buyer picked up an Apollo 13 flown flag for $19,661, while another paid $6,453 for an earpiece Swigert wore in space.
A joystick controller from Apollo 15, the fourth US manned lunar landing, recently sold at auction for $655,768.
Experts say it is the most ever paid at auction for a piece from a NASA spacecraft.