AGL speeds gas closure

Print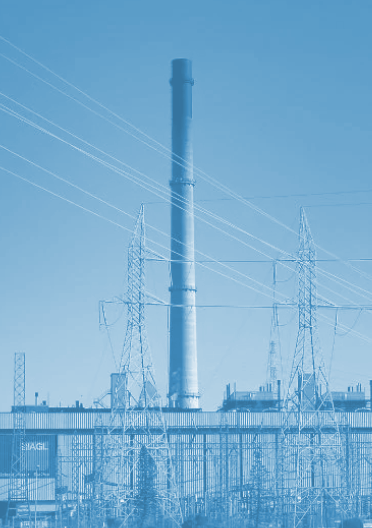 AGL has announced plans to close its Torrens Island 'B' gas power station nearly a decade early.
Torrens Island "B" gas power station will close in 2026, the company says, coinciding with the planned completion of the SA's new interconnector with New South Wales.
The energy giant says the facility is currently losing millions of dollars, with the first of its four B units mothballed in October 2021, and all four now set to close on June 30, 2026.
AGL chief operating officer Markus Brokhof said closing is a "tough decision".
"We are losing money with this power station here in the current environment and this will be just emphasised by the new built interconnector - which is currently under construction - EnergyConnect," he said.
AGL has reached an agreement with the SA Government to ensure the B units remain operational until the interconnector is built. The state is paying $19.5 million to keep 200 megawatts of extra power online.
"Ultimately the responsibility for their contracts and gas supply is AGL's," SA Energy Minister Tom Koutsantonis said.
"What the state government is helping subsidise is the routine maintenance, the refurbishment that is required on that unit, to keep it operational over the next period."
Demolition of the existing station will begin within months of its closure.
"We've always said this is not the end of Torrens Island, we want to convert this island into a low-carbon energy hub and that is what we are doing," Mr Brokhof said.
Mr Brokhof said up to 120 employees will be affected by the closure, but it is unclear how many of those will lose their jobs and how many might be retrained.
"The jobs of today are not the jobs of tomorrow ... we have to see what the future energy hub looks like," he said.