Adani's water claims seem short

Print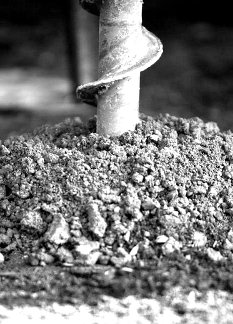 Adani does not have enough water permits to cover the construction of its Carmichael mine, analysis suggests.
The company's current line is that it is "ready to start" building the mine, accusing the Queensland government of slowing it down.
Federal environment minister Melissa Price approved Adani's groundwater plans days before the government entered caretaker mode, allowing the company to heap pressure on Queensland's Labor government, which has final say over key management plans.
However, an enormous shortfall in the capacity of the company's water permits that suggest it is far less ready than it says.
Adani has short-term water permits for Mistake Creek and the Belyando River, which expire in June.
Those permits cover a combined 1,775 megalitres of water, but Adani's own modelling shows the mine will require 3,358ML during the first year of construction.
The figures were revealed in modelling released under freedom of information laws, which was completed by consultant CDM Smith for Adani.
Adani has issued a statement saying it has the water permits required "for mining operations", but it did not mention the project's construction phase.
"It is standard for major projects to regularly update their required permits and licences for on-site and off-site construction and operational activities, and in this process Adani Mining expects to be treated like any other Queensland mining company," Adani said.
The company claims it has access to additional water sources including groundwater, rain water and recycled water.
Former Queensland government general manager of water allocation and planning, Tom Crothers, says that water is "no more than a puddle" and "nowhere near enough" to make up the shortfall.