Santos' Tiwi appeal fails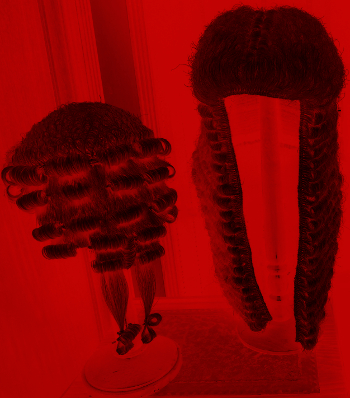 Gas giant Santos has lost its appeal against Tiwi Islands traditional owners.
Santos failed in its appeal against a Federal Court judgement that forced it to halt drilling on its multibillion-dollar Barossa gas project off Australia's northern coast.
The Federal Court dismissed the appeal, saying the original appellant, Tiwi Islander Dennis Tipakalippa and the Munupi clan, clearly had interests that required them to be consulted, including cultural and spiritual interests.
Santos has attempted to argue that the clan did not legally count as "relevant persons", and that the company should not have been expected to consult with "each and every" individual clan member.
The full Federal Court found differently, saying; "We reject the submission that ... it is just too hard to consult with traditional owners as was required in this case," in the decision from justices Susan Kenny, Debra Mortimer and Michael Lee.
"To the contrary ... it is possible to construe a consultation requirement in a practical and pragmatic way that makes a process both reasonable and workable."
The original appellants have welcomed the decision.
"We have fought to protect our sea country from the beginning to the end and we will never stop fighting," said Mr Tipakalippa, a senior lawman for the traditional owners of the northern Tiwi Islands.
"Our sea is like our mother - we are part of the sea and the sea is part of us. Santos and every other gas company must take note that this is our country and we must be consulted," he said.
Santos has not been ordered to abandon its drilling plans. It now needs to properly consult traditional owners.
It is hoped that the court decision will set a new standard for consultation between First Nations people and resources companies before offshore projects begin.