New link to Eyre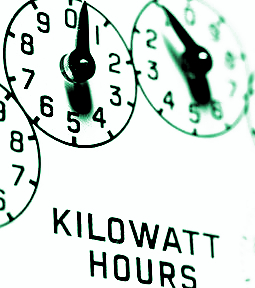 Regulators have approved a project for greater reliability and fewer outages on South Australia's Eyre Peninsula.
The Australian Energy Regulator (AER) has approved ElectraNet's application to replace the existing transmission line supplying the Eyre Peninsula, allowing them to recover efficient costs of the project from consumers.
"The project will enable ElectraNet to replace an ageing asset and improve both the reliability and security of supply to homes and businesses," says AER Chair Clare Savage.
"It's consumers who ultimately pay for projects such as this, and it's the AER's job to make sure consumers pay no more than necessary.
"Our decision will allow ElectraNet to deliver this important project and recover efficient project costs of $280 million from its consumers, over the life of the asset.
"While this will add $1 going forward to the average residential bill, South Australian consumers will benefit from enhanced network reliability and capacity into the future.
"Replacing the existing transmission line supplying the Eyre Peninsula will also eliminate the backup generation costs currently being paid by consumers to secure supply to the area," Ms Savage said.
ElectraNet initially requested $290 million to complete this project. The AER's decision has reduced this by $10 million to reflect the assessment of efficient costs. The approved $280 million includes $74 million that was previously allocated to repair the line.
The decision comes almost four years after a statewide blackout that lasted for several days on the Eyre Peninsula.
Building the new 270-kilometre, high-voltage transmission line and upgrading five electricity substations is expected to take about 18 months to complete.
The company plans to begin construction in March, pending other required project approvals.