Hydro-hubs in planning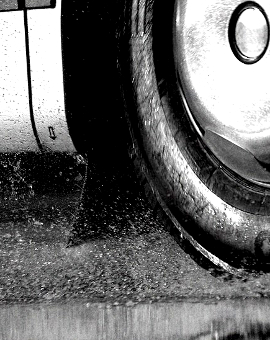 A central Queensland city could be home to a $300 million hydrogen production facility – the first of several.
Hydrogen vehicle startup H2X says it has worked out a deal with large-scale battery and hydrogen company Elvin Renewables and solar project firm Denzo to form Green Hydrogen Australia Group (GHAG).
GHAG wants to build its a first hydrogen production facility in Bundaberg, Queensland, where it says it can produce 6,000 tonnes of clean hydrogen each year.
But that would just be the start, with plans for several more production facilities to be dotted along the east coast of Australia.
The Bundaberg site will feature an 80MW electrolyser, run on renewable energy power, to turn H2O into hydrogen fuel.
Another such facility is being planned for Port Kembla in SA, and reports say a third port site will likely be sought in NSW.
GHAG has not offered timeline for the construction of the Bundaberg site.