Chopper deal revived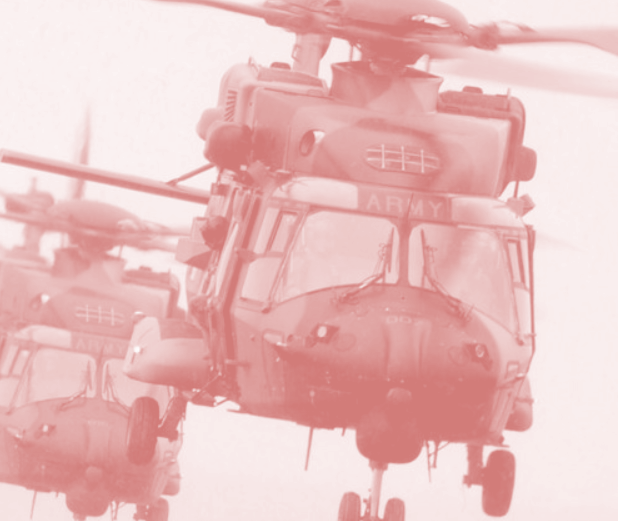 A re-hashed helicopter deal appears to be a bid for a key seat in the federal election.
The Morrison government is reportedly preparing to re-announce previously revealed plans to acquire $8 billion worth of new helicopters for the army and navy.
The new helicopters are expected to underpin 200 new jobs in the NSW town of Nowra, based at the navy's HMAS Albatross facility.
Reports say the announcement is being made to give star Liberal candidate Andrew Constance (a former NSW treasurer) something to campaign on in the key NSW South Coast seat of Gilmore, which the LNP is keen to take from Labor.
It is expected that 12 new MH-60R Romeo helicopters will be purchased to replace six Taipan choppers, with an additional Romeo ordered to replace one destroyed last year.