WorkPac faces casual case

Print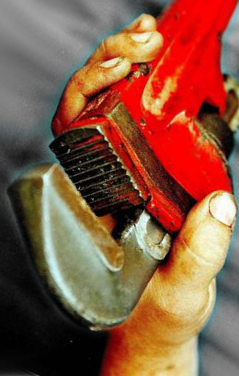 Mining labour firm WorkPac has been hit with an estimated $84 million class action.
WorkPac – a major supplier of workers for mining projects across the country – is alleged to have underpaid 'regular' casuals on annual leave and other entitlements.
Canberra law firm Adero has filed legal action on behalf of former WorkPac employee Matthew Peterson, leading a suit for almost 7,000 workers, with alleged underpayments totalling up to $84.2 million.
About 630 former and current WorkPac employees have joined the class action through Adero's litigation funding agreement with Augusta Ventures.
The class action follows the so-called Skene precedent last year, which grants annual leave, redundancy and sick leave to casuals who work regular and predictable hours.
These entitlements come on top of regular casual loading pay.
Hundreds of casual coal miners are now signing up to class actions against their employers, seeking what has been predicted to be an $8 billion backpay bill.
Industrial Relations Minister Kelly O'Dwyer last year spoke out about the risks of casuals "double dipping".
A spokesperson for WorkPac has made similar claims.
"By bringing this claim, Adero is advocating 'double dipping' by demanding businesses pay for the same entitlements twice," he said.
"The Federal Government has already acknowledged the threat this poses to jobs and has introduced regulations that prevent opportunistic lawyers and their litigation funders from bringing double dipping claims such as this."
Class actions over alleged underpayments have already been filed against BHP Billiton, Hays Recruitment and Stellar.
In the Hays case, the company is accused of underpayment in the form of engaging workers as casuals in breach of prohibitions against casuals in the black coal industry award.
The company says the lawsuit has forced it to stop renewing contracts.
"As a result of the uncertainty created by litigation brought against a number of recruitment firms including Hays, we are placing a temporary hold on the hiring or renewal of production and engineering casual employees in the black coal sector," a Hays spokesperson said.
"This is an unfortunate, yet prudent, practical and necessary response to the legal proceedings Hays will be vigorously defending and it is unfortunate that Hays has been forced into this response."