Volvo going for green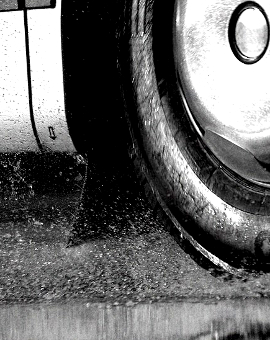 Volvo says that from 2019, it will build only electric and hybrid vehicles.
Volvo chief Hakan Samuelsson said customer demand was forcing it to change to new forms of propulsion.
But the company is relying on an exponential level of change, with hybrid, electric and hydrogen cars currently making up just a small fraction of global car sales.
Even though sales are a fraction of conventional autos, companies must sell them to meet fuel economy and emissions regulations.
Other automakers could follow Volvo's lead in coming years, according to senior analyst for Navigant Research Sam Abuelsamid.
"I think we'll probably see most of the premium brands do the same thing in roughly the same time frame," he told reporters.
"More high-volume mainstream brands will be a little slower."
The greatest rise has been in 48-volt 'mild hybrids' that use electricity to assist a petrol engine, improving mileage by about 10 or 15 per cent.
These systems often see electricity used for functions such as air conditioners and water and oil pumps, to electric power, relying less on mechanical belts that sap energy from the petrol engine.
European luxury brands, such as Audi and Mercedes-Benz, are already including more hybrid systems in their cars.
Volvo, which is based in Sweden but owned by Chinese firm Geely, plans to bring out five fully electric cars between 2019 and 2021.