Victoria expands exploration

Print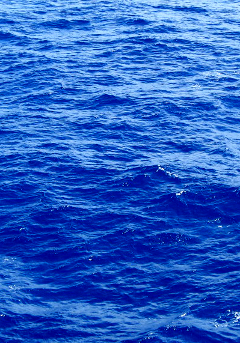 Victoria has released new oil and gas reserves for exploration off the west coast.
In a move the opposition has labelled a "complete mockery" of the state's onshore gas exploration moratorium, Victoria will allow exploration in the Otway Basin, including drilling down onshore and then going horizontally into the seabed.
"It's not against the spirit of the moratorium," said Premier Daniel Andrews.
"It's perfectly legal and it's the subject of a vigorous environmental process," he said.
The new areas border major existing gas fields, infrastructure and underground gas storage, including the Otway gas processing plant.
Companies have just under a year to bid on the newly-released blocks.
Victoria's Labor government has a ban on onshore unconventional gas exploration and development until 2020.
Opposition energy and resources spokesperson David Southwick said given that the drilling comes from onshore, the government is making a "complete mockery" of the ban.