US bans alleged spy tech

Print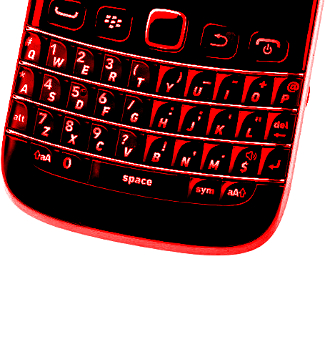 The US government has banned approvals of new telecommunications equipment from China's Huawei Technologies and ZTE.
The US Federal Communications Commission (FCC) has adopted new rules that also block the sale or import of equipment made by China's surveillance equipment maker Dahua Technology, video surveillance firm Hangzhou Hikvision Digital Technology and telecoms firm Hytera Communications.
"These new rules are an important part of our ongoing actions to protect the American people from national security threats involving telecommunications," FCC chairwoman Jessica Rosenworcel said in a statement.
All four commissioners at the FCC, two Republicans and two Democrats, supported the move.