Union wins ACT fight

Print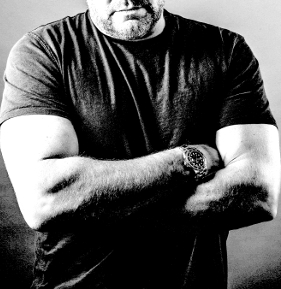 A long-running court battle between the Australian Building and Construction Commissioner (ABCC) and the CFMEU in Canberra appears to have ended.
The ABCC had attempted to challenge a ruling last year that found the union had done nothing wrong during a three-day blockade at a dance school in Dickson.
The Court of Appeal has upheld the first ruling and dismissed the ABCC's case.
The blockade stopped work at the Kim Harvey School of Dance in Canberra's north in 2014.
Eight union officials including the former CFMEU secretary Dean Hall and current secretary Jason O'Mara were targeted initially over alleged breaches of the Fair Work Act.
Much of the legal argument was about whether the blockade related to legitimate safety concerns, or was really targeted at an enterprise bargaining negotiation.
Former union official Fihi Kivalu gave evidence against the union, saying the blockade and the enterprise agreement were linked in union discussions.
Mr Kivalu admitted under questioning that he had a deal with prosecutors that would spare him a jail term if he cooperated.
The judge hearing the case rejected his evidence.