UK backs space reactor

Print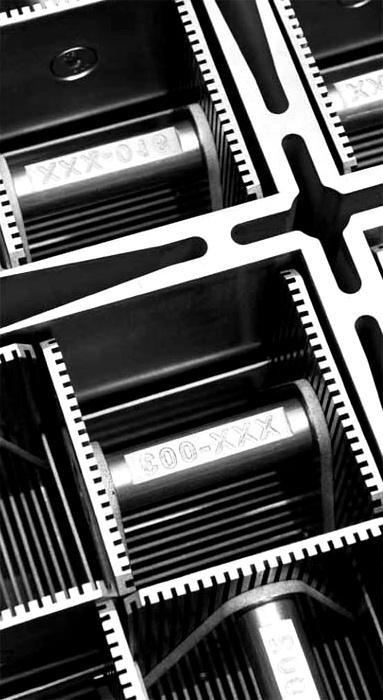 The UK Space Agency is backing research by Rolls-Royce into how nuclear power could be used to support a future Moon base for astronauts.

Rolls-Royce has been awarded a £2.9 million (AU$5.25 million) contract by the UK Space Agency to develop a modular nuclear reactor that could be used to power a lunar base by 2029.
While most spacecraft near Earth are powered by solar panels, those that land on the Moon require a different power source, as its 14-day-long nights with temperatures as low as -183℃ can damage batteries and electronics.
Radio-thermal generators have been used to provide power to the probes, but future lunar bases will require much larger amounts of energy.
Rolls-Royce's Micro-Reactor program aims to develop a nuclear fission reactor that could provide the required power.
The company plans to collaborate with the University of Oxford, University of Bangor, University of Brighton, University of Sheffield's Advanced Manufacturing Research Centre, and Nuclear AMRC to develop not only the reactor but also the technology to convert the heat produced by the reactor into useful electricity.
In addition to powering a Moon base, the technology could have applications on Earth in commercial and defence use cases and to provide safe, clean, and reliable energy.
According to Abi Clayton, Director of Future Programmes for Rolls-Royce, "This funding will bring us further down the road in making the Micro-Reactor a reality, with the technology bringing immense benefits for both space and Earth."