Trad quiets coal talk

Print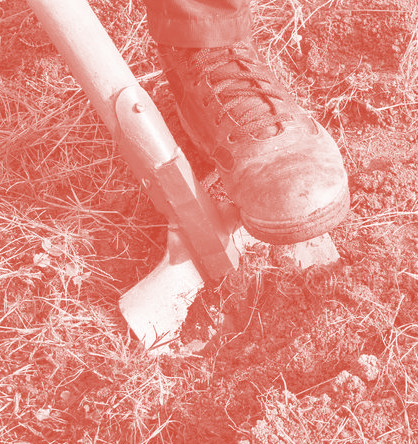 Queensland's Treasurer wants people to stop talking about Adani's Carmichael coal mine.
Queensland treasurer Jackie Trad says there is too much hype from all sides about the proposed coal mine.
Ms Trad says the number of jobs the Adani project will create is a drop in the ocean compared to the number the state government has created.
"The jobs promised in this one mine - if looked at from a perspective of all the jobs that the Palaszczuk government has facilitated and created since it's come to office - is 0.005 per cent," Ms Trad said.
When reporters asked Ms Trad for the source of her claim, a spokesperson the Queensland treasurer said she meant to say '0.05 per cent of jobs', but accidentally added a zero.
The spokesperson said Ms Trad's calculation was based on the figure of 100 direct ongoing jobs at Adani, a figure put forth six months ago by Nationals deputy leader Bridget McKenzie, and later proven to be inaccurate.
Ms Trad was asked whether the state was being forced to choose between the coal mine and the health of the Great Barrier Reef.
"I actually think it's time to move on," she said.
She said it is not up to Queensland to combat global warming.
"I think the choice before us is whether we as a nation actually have a national, systemic, coordinated approach to climate change policy and energy policy," Ms Trad said.
"And so far we have failed in that choice for more than a decade."
Ms Trad said the state relies on thermal coal for 30 per cent of its export revenue.